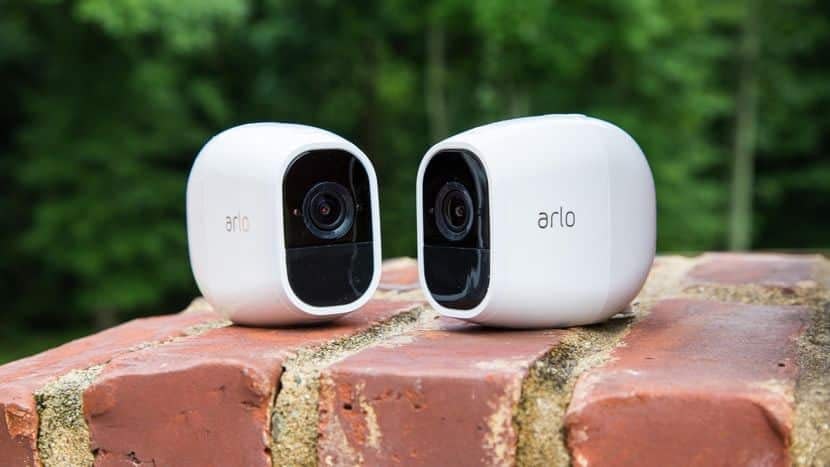 Arlo Pro 2 Test – Alarm system competitor to Nest
Arlo Pro 2 Test – a viable alarm system against Nest. Arlo Pro 2 is a fairly complete alarm system that you can configure in just a few clicks. At least that is what promises Netgear which is none other than the mark hidden behind Arlo.
PC Cloud: Should I choose Shadow?
A one-month test on the Cloud Shadow PC. I tested strategy games and FPS. Is Shadow worth it? What are the limits of Shadow?